Open Winery 2022
---
"Cantine Aperte" is the main wine event of the year. May 29, make your reservation!
Join us in the project Adopt an Olive Tree
---
One year together to discover the world of olive growing and evo production. 5 newsletter all the year around and 5 Lt of brand new evo in November.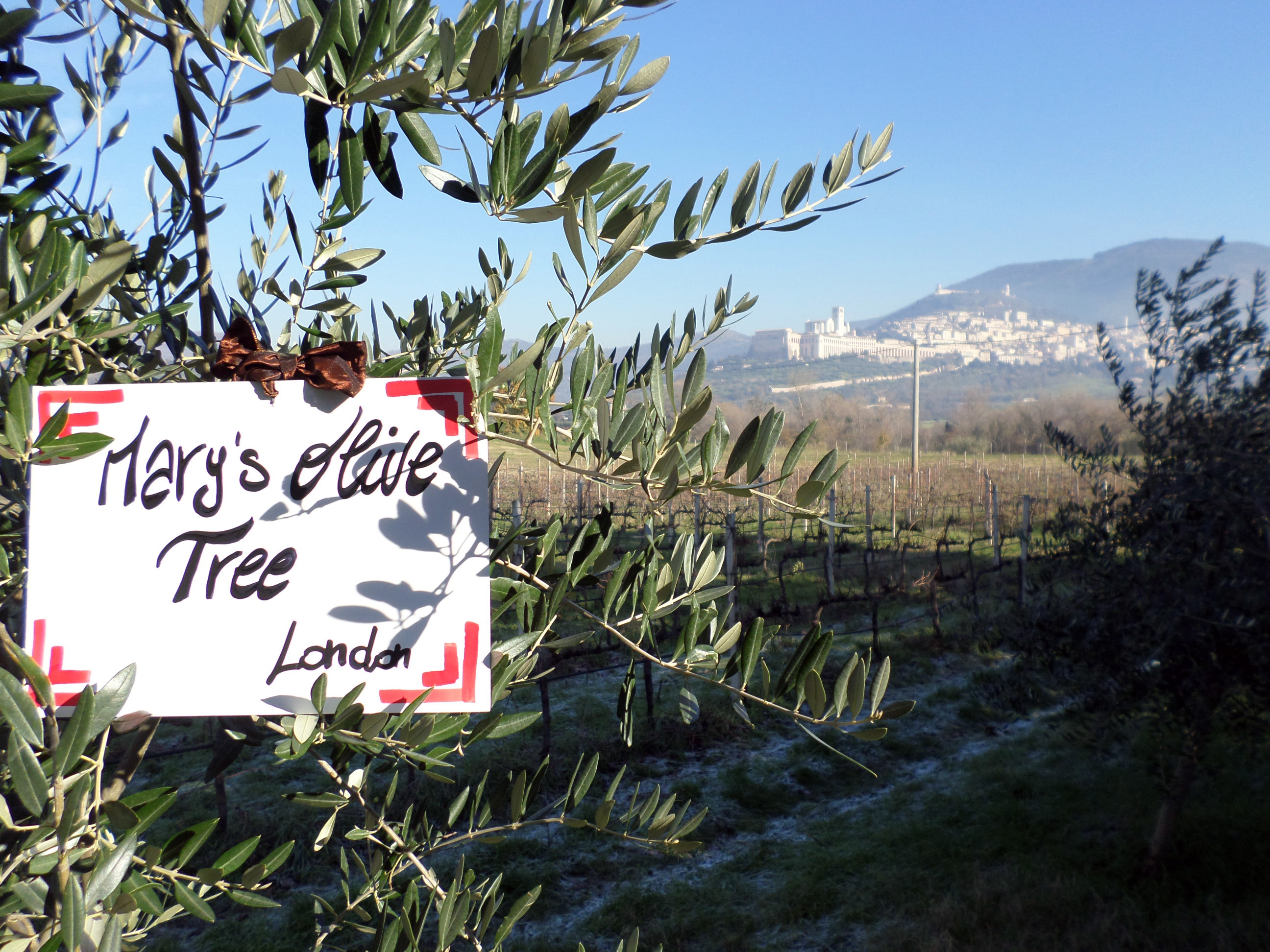 Eremo
---
More than a surprise, it's a kept promise. A wine with a forceful character, elegant, full-bodied, smooth-textured. His ageing will amaze us.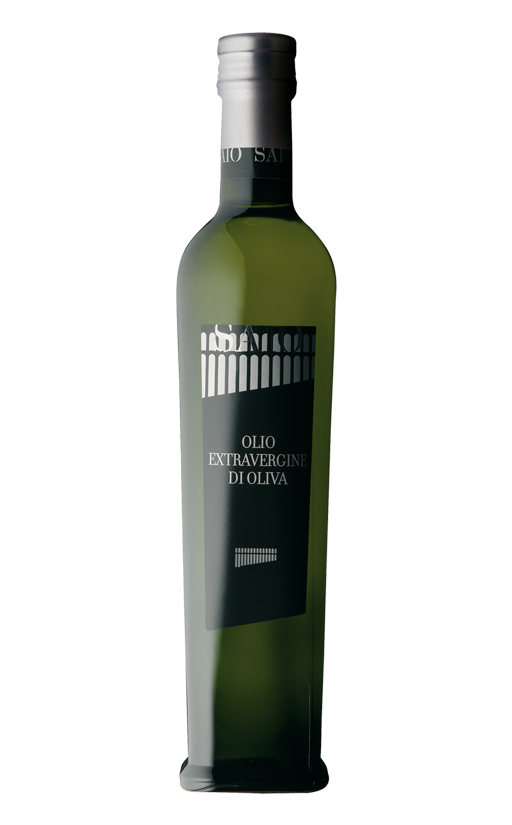 Olio Extravergine
di Oliva
---
Cold pressed extravergine olive oil.
Moraiolo, Leccino and Frantoio olives.
The harvest takes place when the olives are not completely ripe.
Nice notes of artichoke, grass and pleasantly spicy.
Tour and
Tasting
---
Tour and tastings, pic-nic in the vineyard, aperitifs and much more. We are glad to share with you our passion for wine and our territory. We make a journey throughout flavours and tradition of a unique territory such as Assisi and Umbria.